Coronavirus – COVID-19
The world goes through a groundbreaking crisis and state autorities have taken drastic actions in order to fight against the COVID-19's propagation.
In order to remain fully operational and to support our clients' with unprecedented needs and requirements, we have taken all useful internal measures to safeguard our team, our clients, our business partners and interlocutors. Most of our team work now remotely and we remain at your service at all time, among others via videocalls or our e-mail and postal adresses, as well as our phone and fax numbers.
Creativity serving your rights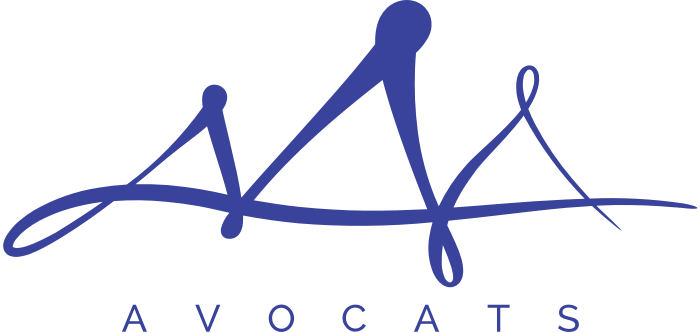 A dynamic and independent lawfirm: values, confidentiality and expertise in the heart of our action.
A tailor-made defense in supporting companies, private clients and public authorities in Switzerland and abroad.